Is your deposit protected?
Use our handy 'Deposit Checker' to find out if your deposit is protected with us.
If you disagree with the deductions to your deposit you can raise a dispute here.
Step 1
Check it is protected
You should have been given a deposit protection certificate at the beginning of your tenancy. You can also use our deposit checker to see if your deposit is protected with us.
Step 2
Insured or custodial?
Your deposit protection certificate will identify how your deposit was protected.
If you do not have your certificate, please use the deposit checker.
Step 3
Where is my certificate number?
You can find your certificate number on your deposit protection certificate,
you can use the deposit checker at the top of the page to locate it.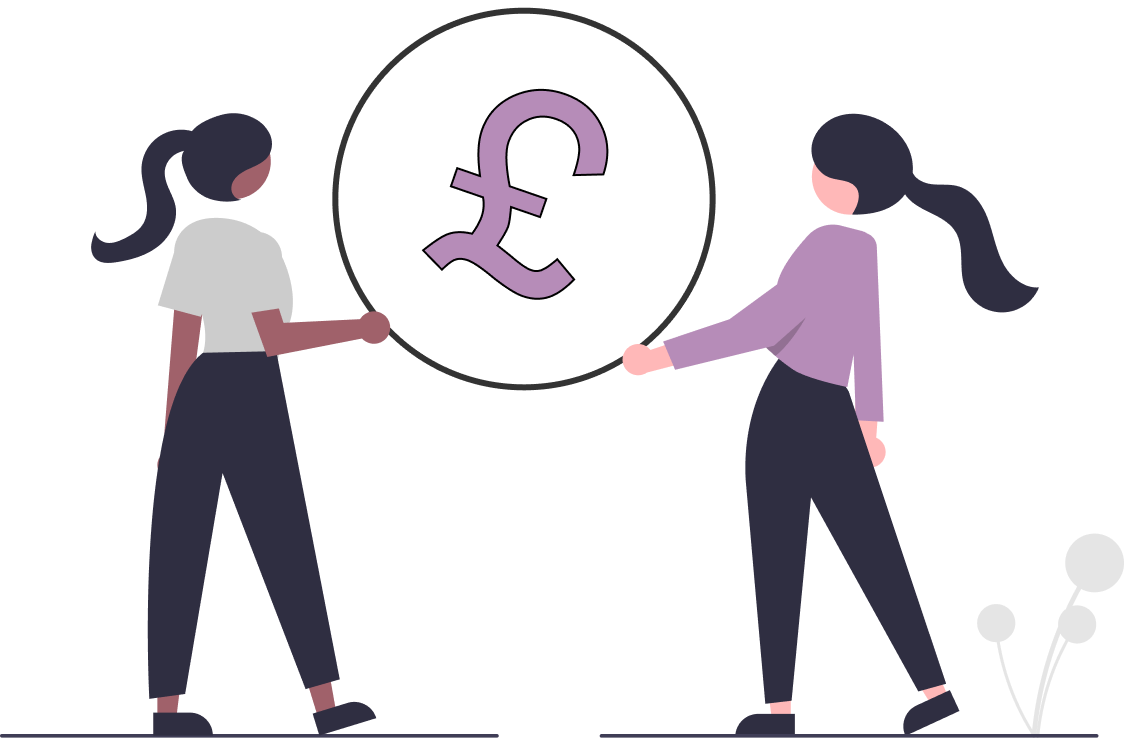 How do I get my deposit back?
How do I get my deposit back?
When you're coming to the end of your contract, talk to your landlord or agent to agree an end date and discuss the deposit return. Your landlord or agent will likely arrange for an inspection after you leave to check the condition of the property.
You will need to formally request for the deposit to be returned to you and allow 10 calendar days for their response. However, they do not need to return the deposit within this timeframe.
Your landlord or agent may ask to keep some, or all, of your original tenancy deposit to cover things like cleaning or damage. You can either agree, negotiate or disagree with this amount.
If you have agreed on the amount to be returned you can now discuss with the landlord or agent how and when the deposit will be returned, insured scheme only. If the deposit is protected in our custodial scheme you can log into your online account and request the agreed deposit amount to be returned to you.
If you cannot agree on the deposit amount being returned you will be offered free dispute resolution from our specialist team. All parties (you, your landlord or your agent) must agree to use it.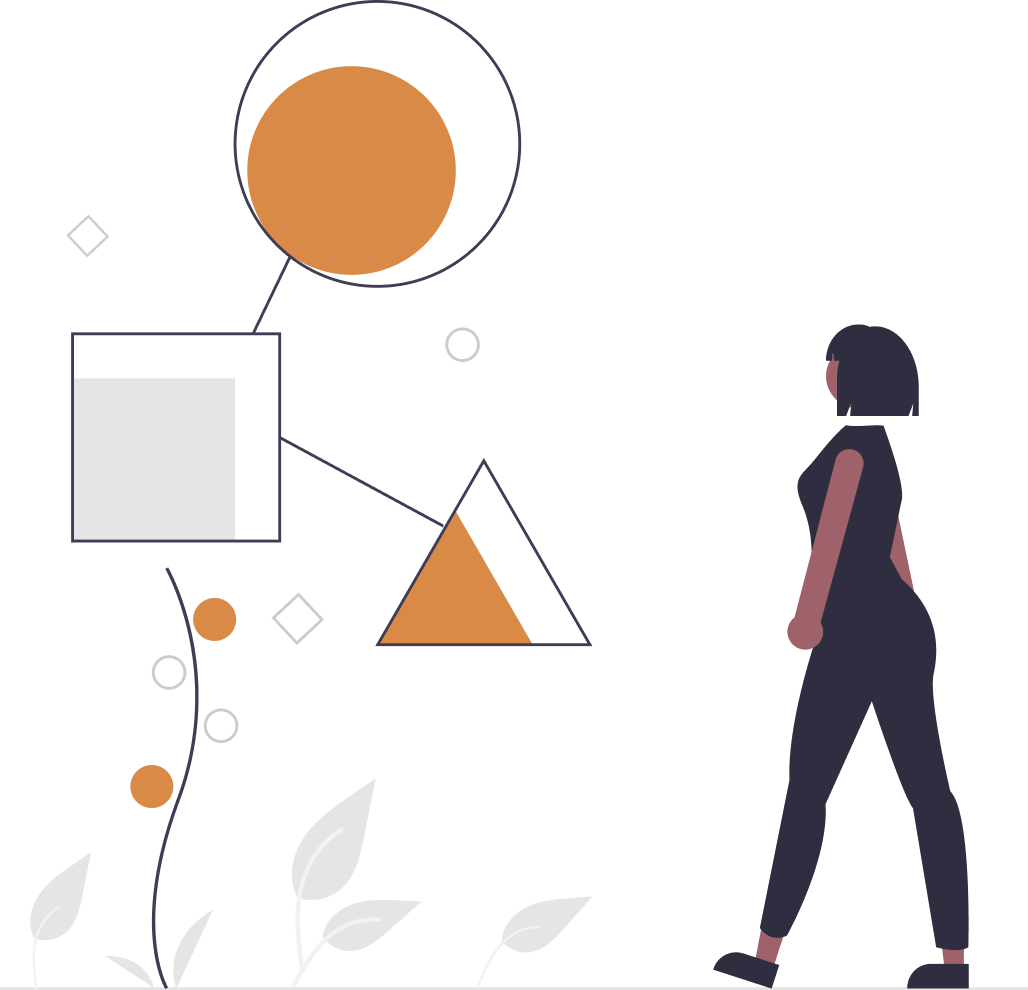 How do I raise a dispute?
If you can't agree with your landlord or agent about the amount of the deposit to be returned, or you are not satisfied with their explanation for withholding the deposit, you can use our free dispute resolution service to resolve your dispute. This must be done within three months of the date that you moved out of the property.