Pay-as-you-go deposit protection
Pay a small fee to protect and hold the deposit. It's a simple and straight-forward way to protect your deposit.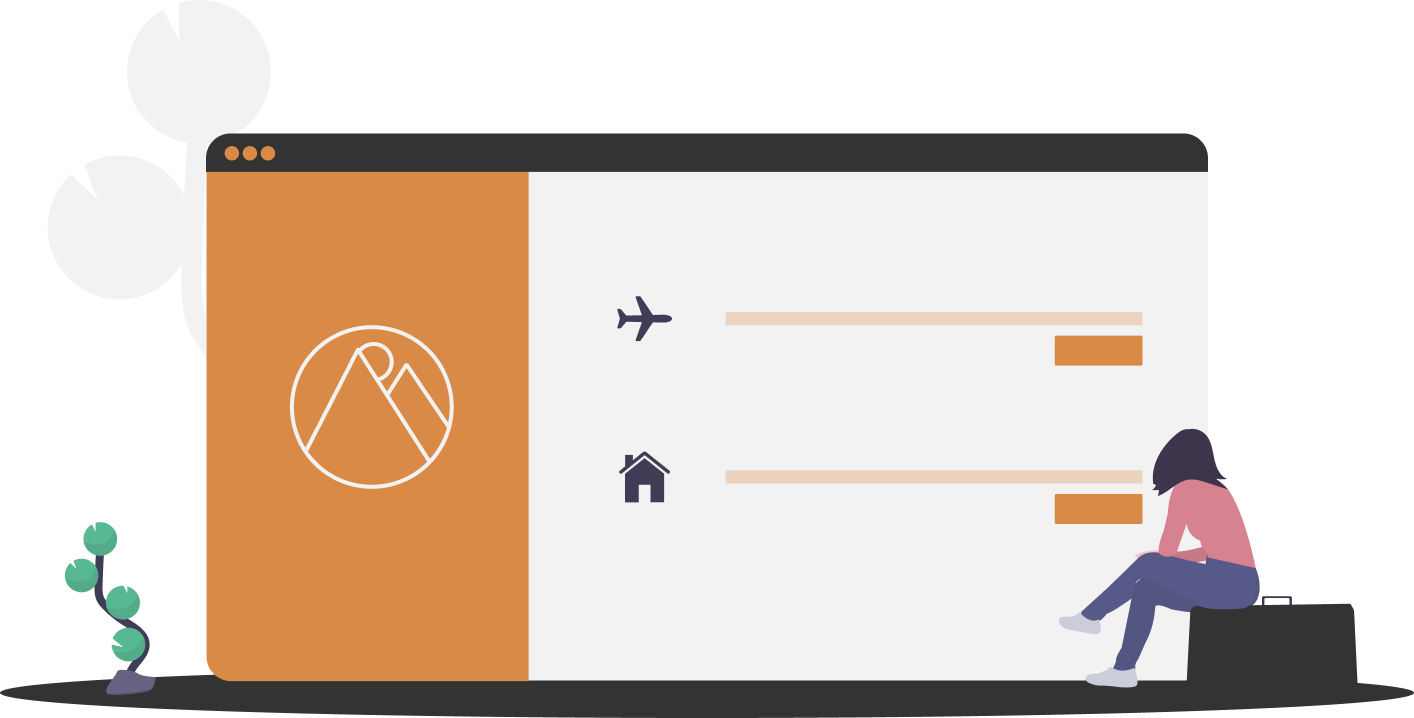 Why choose Insured?
You hold the deposit
You look after your tenant's deposit for the entire tenancy
Pay-as-you-go
Pay a small fee each time you collect a deposit from your tenant
You release
As soon as your tenant leaves the property you can return their money
Get started right
Move quickly with Insured
We have been running Insured since 2007, perfecting it for landlords and agents who still prefer to hold deposits themselves.
Pay-as-you-go deposit protection
As soon as you have received your tenants deposit you can protect and issue the prescribed information.
Move on quickly
As soon as your tenant has vacated the property, you can return their deposit money and we don't need to get involved.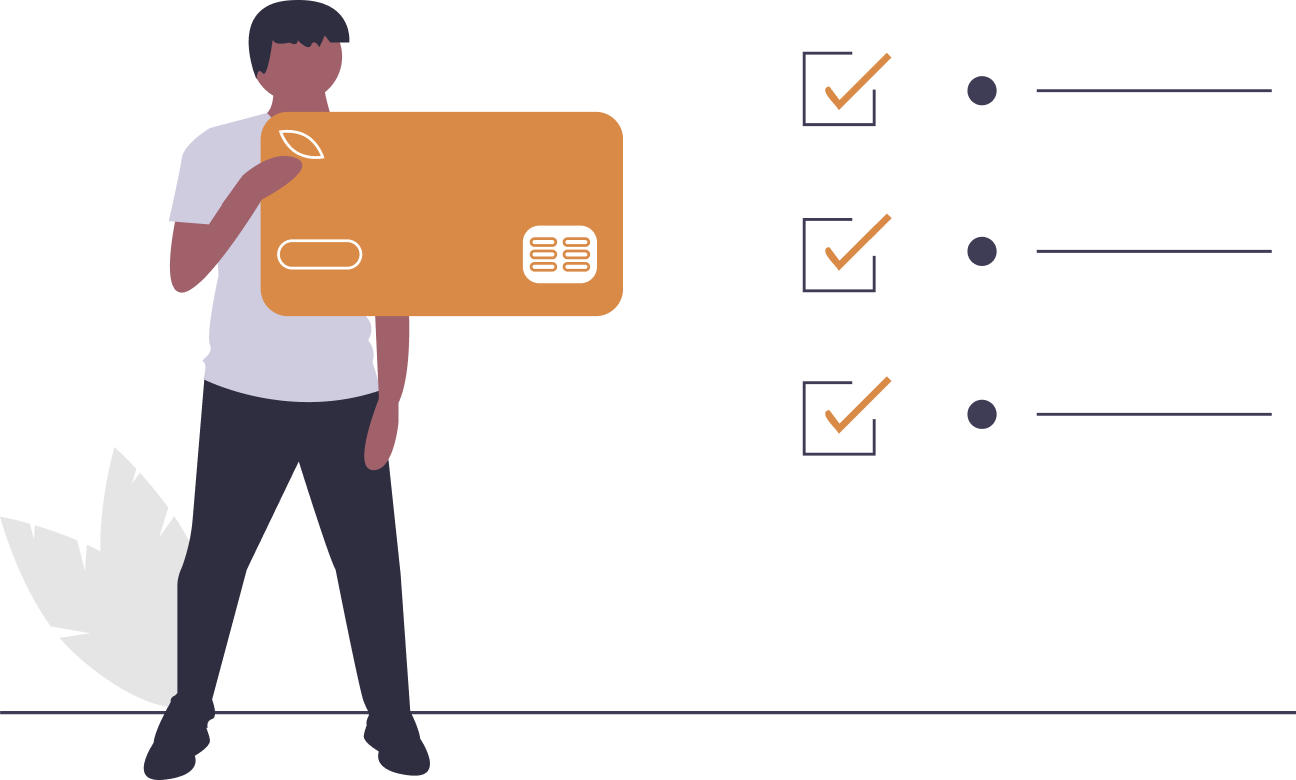 Free dispute resolution
If you can't agree with your tenant at the end of the tenancy, you have free access to our award winning adjudication service
Straight-forward
Simple, straight-forward deposit protection. 24/7 access to your account to protect and manage your deposits
Hands-free
You have the freedom to deal with your tenants, with no need to involve us
Easy compliance
All legal documents, including the prescribed information, are created for you
Trusted partners
All NRLA members will get a discount on the protection fee
How much does it cost to use Insured?
It is free to join the mydeposits insured scheme, with a deposit protection fee paid each time you take a deposit.
| Deposit Protection | Standard pay-as-you-go fee | Discounted fee for NRLA members |
| --- | --- | --- |
| Up to £500 | £20 | £13.20 |
| Over £500 | £27.20 | £17.95 |
These fees are subject to change.
*Discounts available on protection fees for full landlord members of the National Residential Landlords Association.
Step 1
Create a membership
To get started you'll need to set up your member account.
Step 2
Protect the deposit
Use your online account to protect the deposit and pay the fee within 30 days of receiving the deposit.
Pass the tenant proof of the protection (called the Prescribed Information) within the same 30 calendar days of receiving the deposit.
Step 4
You're all set to go
Now that you have protected your deposit with us, you are fully compliant. You can do all of this instantly in your online member account.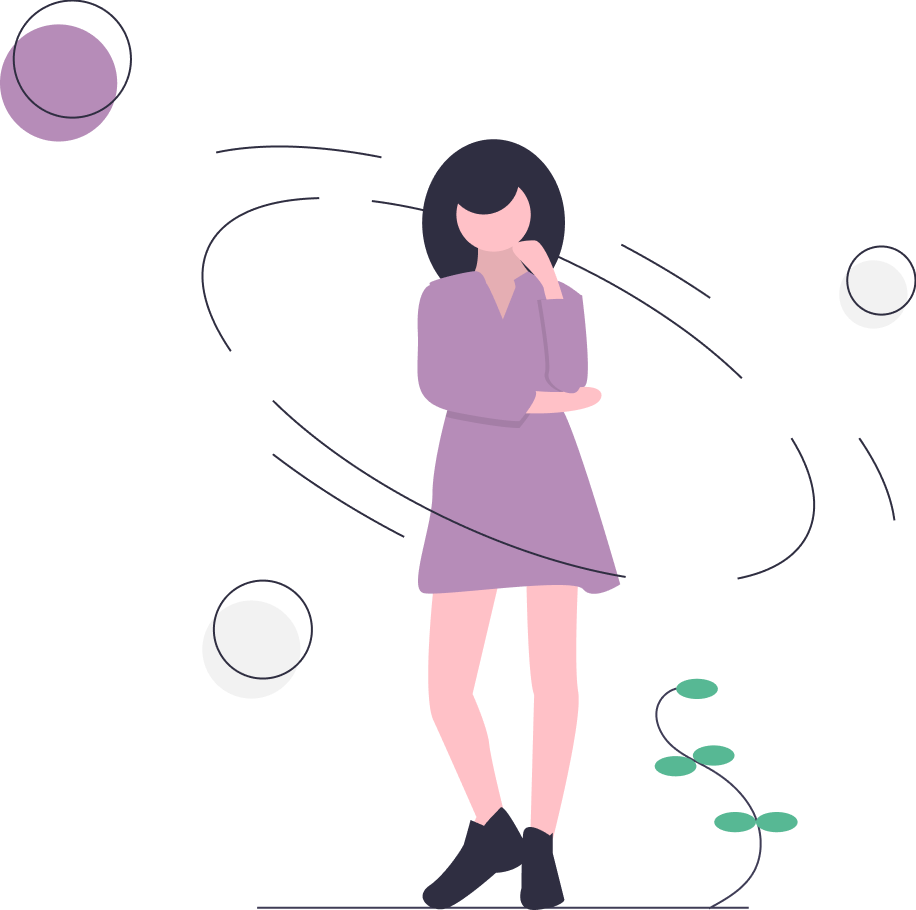 What happens if there is a dispute?
What happens if there is a dispute?
Step 1
Tenant initiates dispute
Your tenant can raise deposit dispute directly with us if they disagree with your deductions.
Step 2
Lodge disputed amount
You need to send us the disputed deposit amount and any money not in dispute must be returned to the tenant.
You need to provide evidence to support your deductions. This could include a tenancy agreement, inventory report, photographs and any other documents.
All the evidence is compiled and sent to an independent, qualified adjudicator to make a binding decision. We will notify you of the decision, explain the reasons and transfer the awarded amount.