Free and secure deposit protection
You transfer the deposit to us and we protect it for the entire tenancy. It's a simple, straight-forward and hassle-free way to protect your deposit.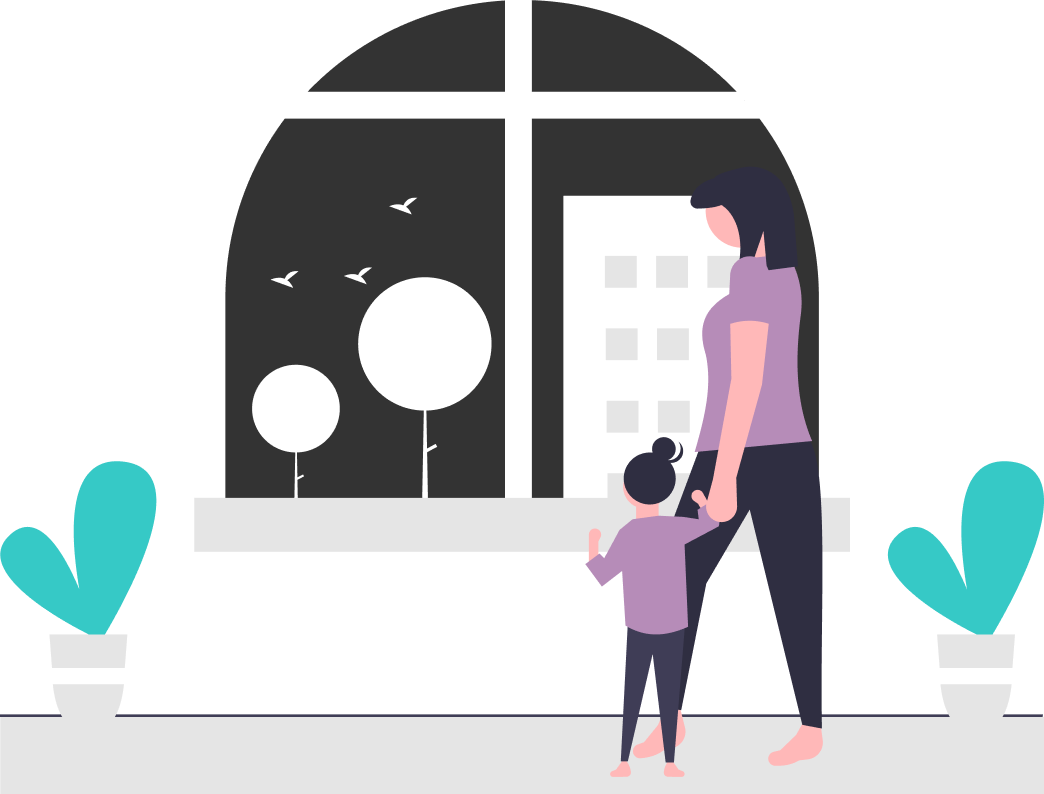 Why choose Custodial?
Free protection
Custodial is free to use. Transfer the deposit to us and we hold it for the duration of the tenancy
Flexible release
Either party can start the release process, with the other party confirming
We hold the deposit
You don't need to worry about keeping the deposit safe as we do that for you once you have transferred it to us
Get started right
Feel secure with Custodial
Modern landlords use Custodial. We hold your tenants money and ensure you are compliant for the duration of the tenancy.
Free deposit protection
Paying for deposit protection is now an unnecessary expense. Landlords can reduce their costs by choosing Custodial.
Hassle-free protection
You don't need to hold someone else's money. Transfer the deposit to us to stay compliant and keep your protection at the end of your tenancy.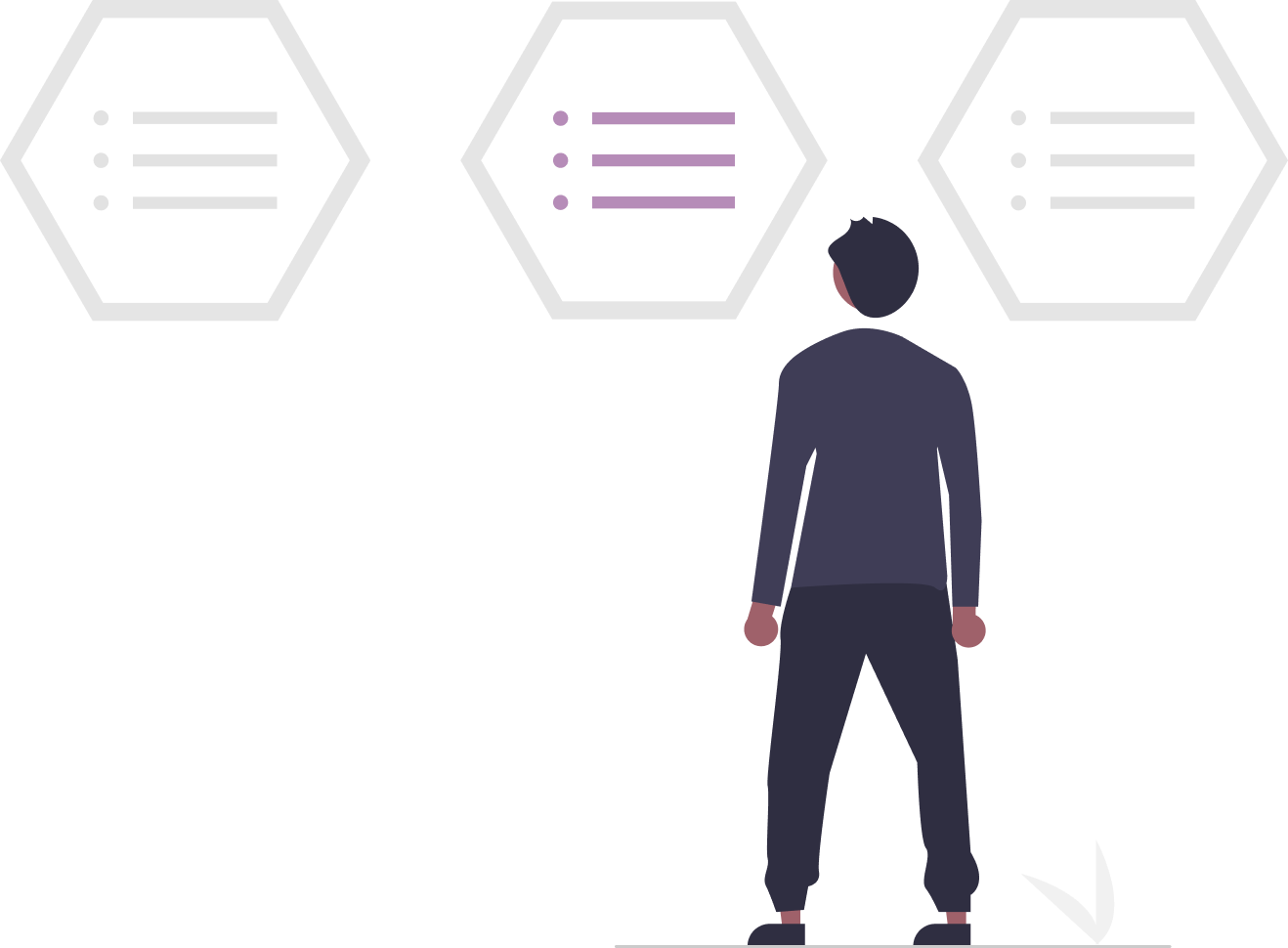 Free dispute resolution
If you can't agree with your tenant at the end of the tenancy, you have free access to our award winning adjudication service
Designed for modern landlords
Custodial is designed for all types of landlords including student, corporate and private landlords
Easy negotiation
Itemise each deduction at the time of release for faster settlements
Simple compliance
All legal documents, including prescribed information, are created for you
Transparent experience
You and your tenant will have access to an online portal with details of the deposit protection
Step 1
Create a membership
To get started you'll need to set up your member account.
Step 2
Protect the deposit
Use your online account to protect the deposit by lodging it with us within 30 days of receiving the deposit.
Give the tenant proof of the protection (called the Prescribed Information) within the same 30 calendar days of receiving the deposit.
Now that you have transferred and protected your tenant's deposit with us, you are fully compliant. You can do all of this instantly in your online member account.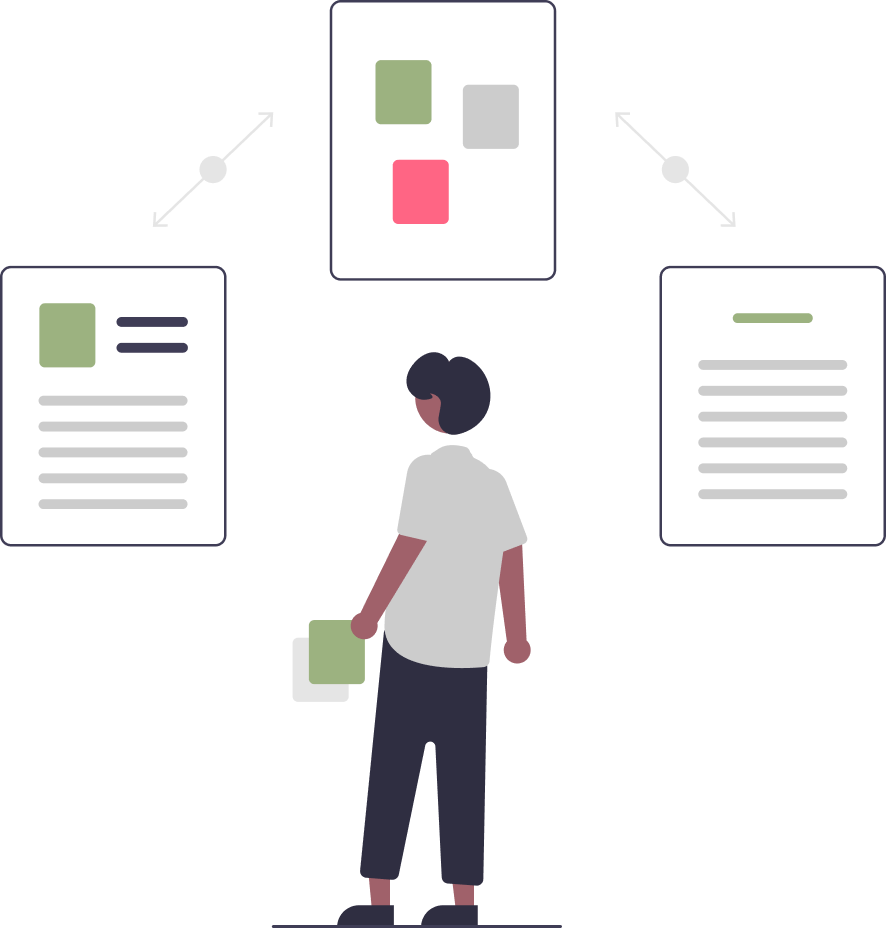 What happens if there is a dispute?
What happens if there is a dispute?
Step 1
Tenant initiates dispute
Your tenant can raise a deposit dispute directly with us if they disagree with your deductions when releasing the deposit.
You need to provide evidence to support your deductions. This could include a tenancy agreement, inventory report, photographs and any other documents.
All the evidence is compiled and sent to an independent, qualified adjudicator to make a binding decision. We will notify you of the decision, explain the reasons and transfer the awarded amount.