Why you should switch to mydeposits
Switching is easier than you think. Working with your current providers we can easily and efficiently arrange the switch on your behalf.
Fill in the form to start your switch or find out more.
Six reasons why you should switch to us
Choice
Choose between mydeposits custodial, insured and deposits replacement through Ome. Want to keep some your deposits in another scheme as well? That's no problem.
Transparency
Our custodial protection is completely free. Our insured protection gives you a set pay-as-you go price and a £60 annual membership fee. This isn't affected by the number of deposits or number of disputes, unlike other schemes.
Service
All of our tenancy deposit schemes are delivered by the same expert teams so you can expect the same great customer service, however you choose to protect your deposits.
Switch at your own pace
Switch all of your deposits over at once or drip feed them over once the protections end with your current scheme and renew them with us. Your deposits, your choice.
Stress-free switching
Our dedicated team handles the switch for you. Let us know you want to switch and we'll do the rest. You dedicated switch handler will keep you up to date through the entire process.
Switch in five easy steps
Switch in five easy steps
Let us know you want to switch to us. You can do this via the form at the top of the page.
Step 2
Notify your current scheme
Let your current scheme know you would like to switch to us. You can do this via email and if you copy us in it will really help.
We'll chase the deposit data from your current scheme. This usually takes no more than two weeks.
Once we've received the data we'll import it into our system and check for any anomalies.
We let you know when step four is complete. At this stage we'll ask for the deposit funds to be transferred over to us.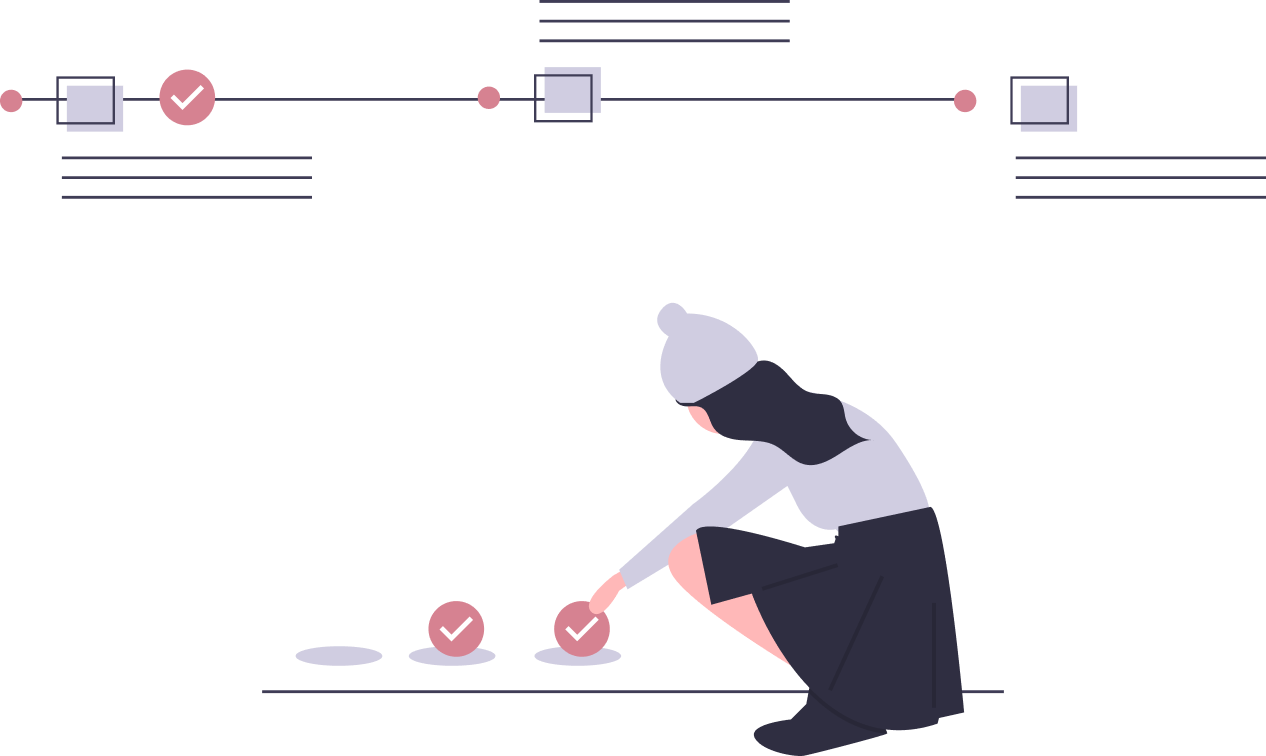 Made the switch from DPS to mydeposits around five years ago, the best thing we ever did as an agent and for our landlords and tenants. Hassle free bond returns with disputes resolved quickly and amicably. Professional company who are always happy to go the extra mile to help you.
Andrew Dillion
I've used mydeposits for over seven years, after having had so many issues with TDS. I like the personal approach, their honest prices, the way disputes are administrated (tenants have three months to raise a dispute otherwise the deposit can be returned to the owner). As far as their dispute team I was always happy with their decisions and being a trained and qualified adjudicator myself
Luca Raimondi
Excellent website that is easy to use, deposit registration is straight forward, and the paperwork is produced immediately, at tenancy renewal stage a few simple clicks and you are done. Also, very simple for a tenant to see their deposit is registered and secured. Makes our life as a managing agent that little bit simpler.
Porters Estate Agents
Built by rental experts
Part of the Hamilton Fraser family
Hamilton Fraser is a family of specialist insurance and regulatory brands for the private rented sector. From referencing and deposits (or alternatives), all the way through to possessions, our brands cover the entire life cycle of a tenancy.