Automated deposit protection
Use our API to integrate our system with your property management software to provide seamless, automated deposit protection.
Request details about our API below.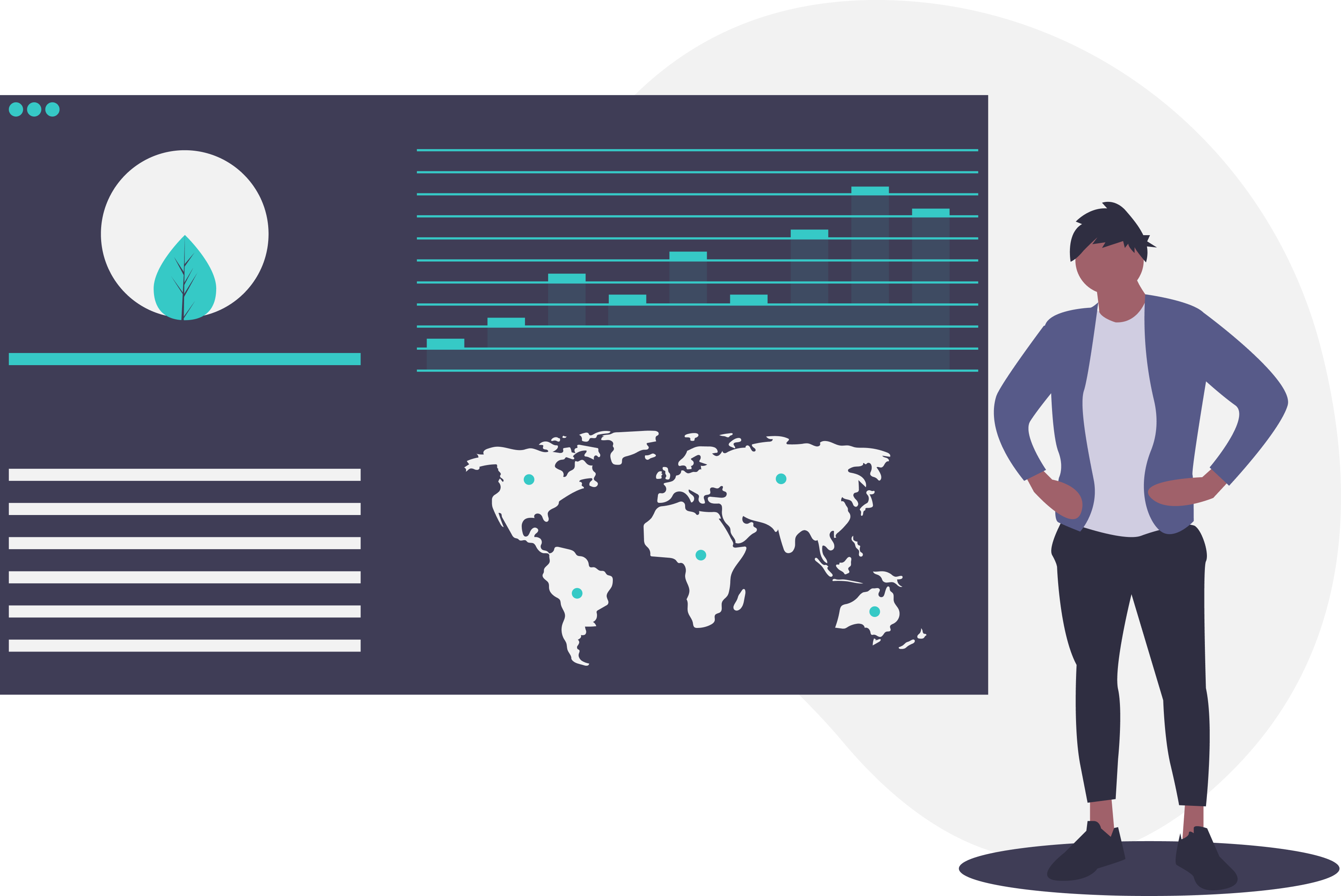 What is an API?
API stands for Application Programming Interface, but in simple terms it is just technology that allows two pieces of software to talk to each other.
With our API, your property management system will automatically protect deposits in our system and generate custom prescribed information, saving you hours in admin.
Why use our API?
Save hours on admin
Automatically protect deposits and generate prescribed information, saving hours on admin.
Existing integrations
Our API already integrates with some of the largest industry suppliers, making it even easier for you to automate your deposit management. 
Custom integrations
Using custom property management software? Don't worry, our API can also integrate with your system.