Experts in all things deposits
Thousands of landlords and letting agents of all shapes and sizes use mydeposits, a trusted deposit protection service, to protect over £1 billion of tenants' deposits. Join the deposit protection provider with over 25 years of experience.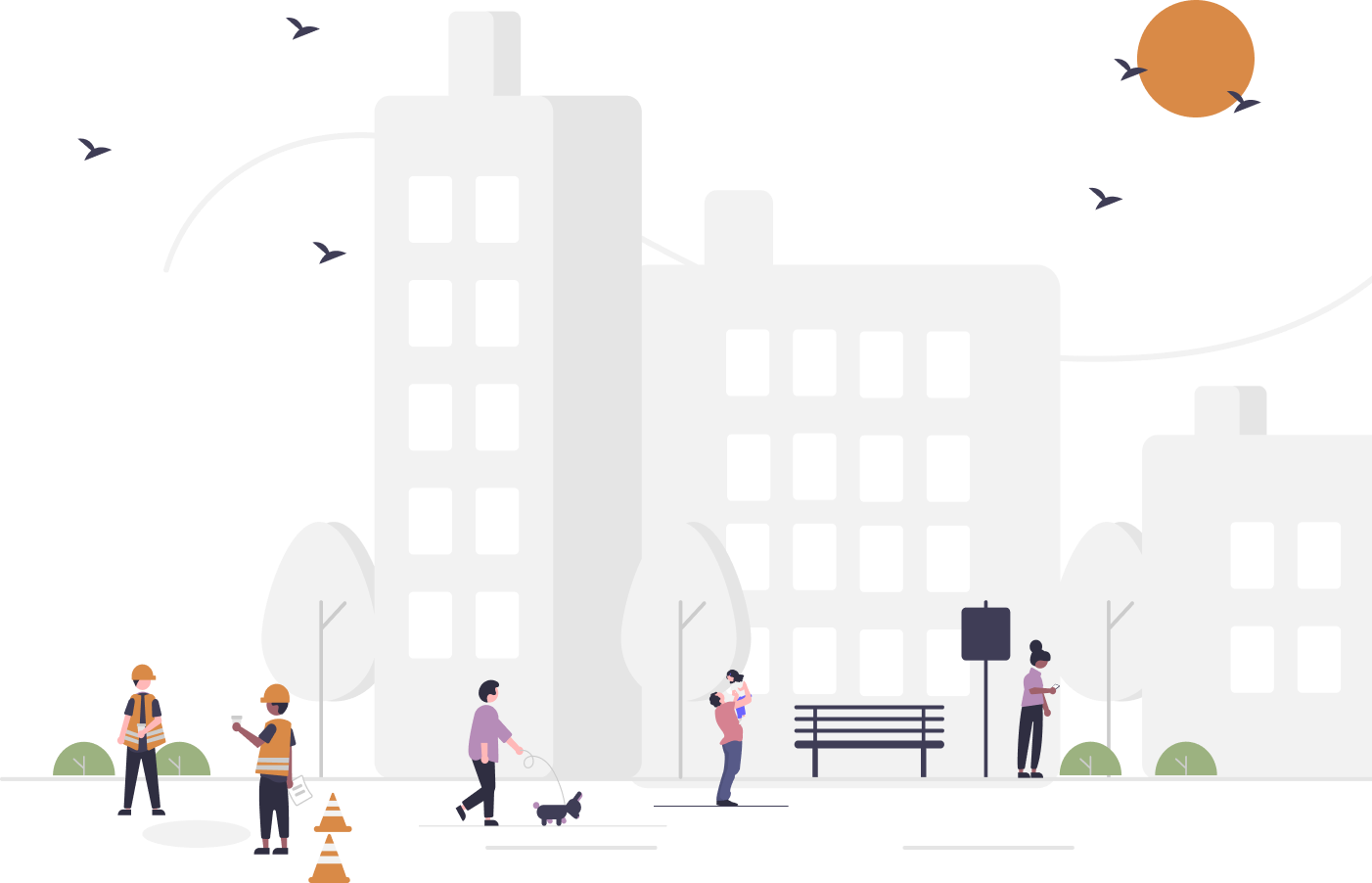 Offering two types of deposit protection
mydeposits believe in choice for landlords, agents and tenants when it comes to deposit protection. We are flexible to meet your needs and have made it easy for you to choose the deposit protection membership that suits you, Insured or Custodial.
Insured
Pay a small fee to protect and hold the deposit. Discounts available for NRLA members.
Custodial
Give us the deposit and we will hold it for the duration of the tenancy for free.
In excess of
disputes resolved
Established in
and growing
Built by experts of the private rental sector
Part of HFIS
HFIS started as an insurance broker in 1996 specialising in property and medical indemnity insurance. The HFIS group consists of specialist finance and regulatory brands for the private rented sector. From referencing and deposits (or replacements), all the way through to possessions, our brands cover the entire life cycle of a tenancy.

The HFIS group includes Total Landlord Insurance, the Property Redress Scheme, Client Money Protect and housing law specialist Landlord Action along with mydeposits, a government-approved deposit protection scheme.