Experts in all things deposits
Thousands of landlords and letting agents of all shapes and sizes use mydeposits to protect over £1 billion of tenants deposits. Join the only deposit protection provider that offers all three deposit protection solutions.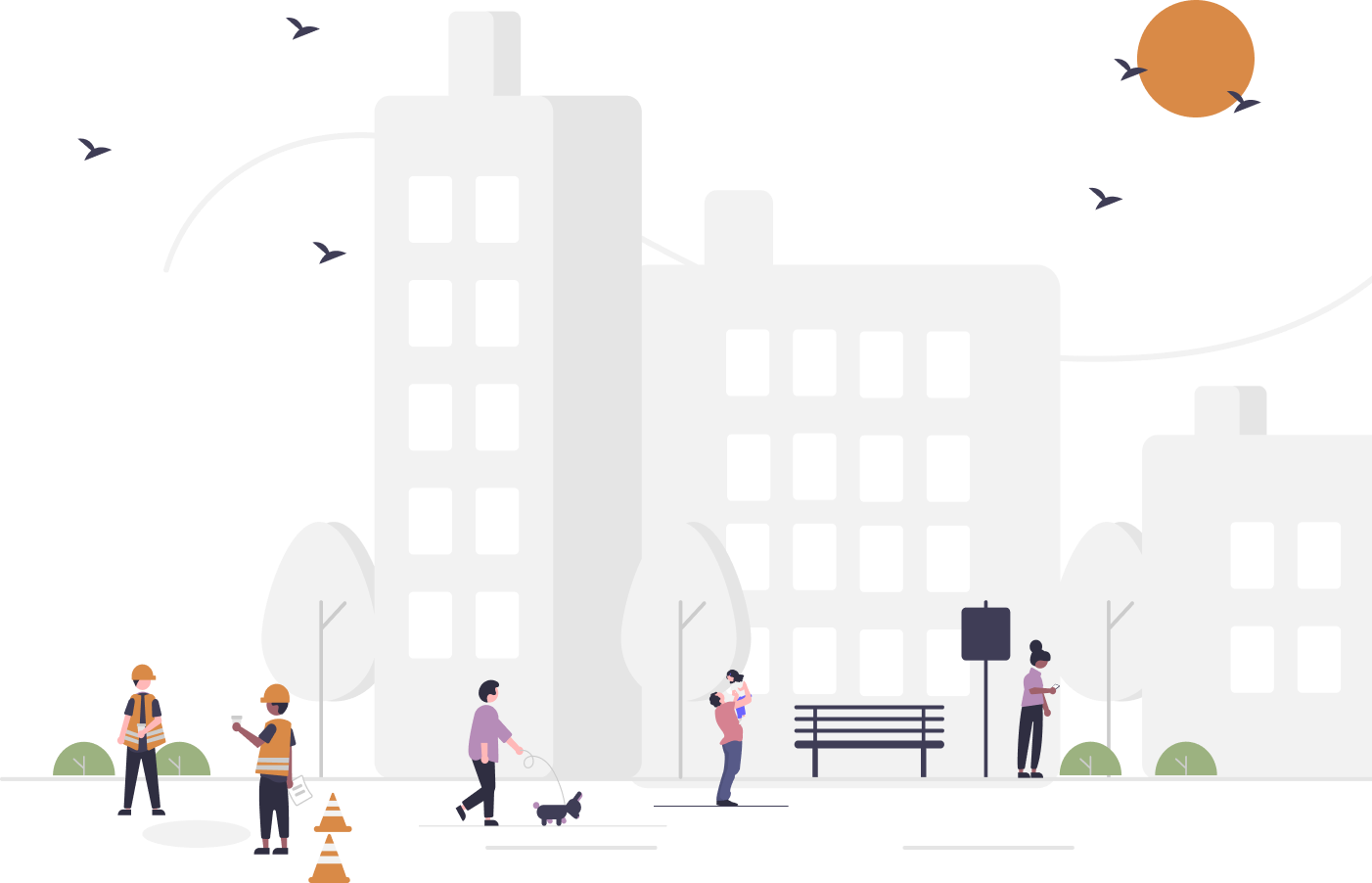 The only place to offer all deposit options
We believe in choice for landlords, agents and tenants when it comes to deposit protection.
In excess of
disputes resolved
Established in
and growing
Built by rental experts
Part of the Hamilton Fraser family
Hamilton Fraser is a family of specialist insurance and regulatory brands for the private rented sector. From referencing and deposits (or replacements), all the way through to possessions, our brands cover the entire life cycle of a tenancy.